Clinical research and biomedical innovation projects are of crucial importance for the improvement of health care provision, both on the national and international scene.
Clinical research plays a key role in the development and innovation process in health. Considering clinical studies as the fundamental basis of scientific clinical knowledge, it is crucial to convey the value and importance of clinical research based on randomised controlled clinical studies and with inclusion of an adequate number of patients.
Cooperation between institutions thus assumes an important role in enhancing clinical and translational research to create added value for patients and for the health system itself. This cooperation also leads to the continuous improvement of health services and excellence in the provision of medical care. Finally, technological advancement in the area of health contributes to stimulating the national economy.
AICIB aims to be an aggregator and catalyst between the generation of knowledge obtained through clinical studies, Academia and Industry.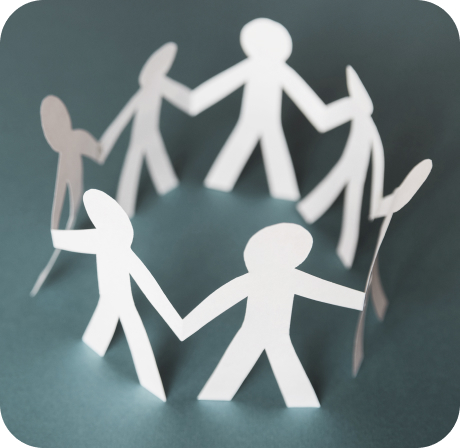 Partner Collaboration Network
The creation of partnerships with national and international institutions works as an aggregating and mobilising element for sharing information, knowledge and experiences. In this sense, AICIB intends to create a network of contacts that allows cooperation and collaboration with the different entities that play an important role in supporting scientific research, clinical research and biomedical innovation, always with a translational nature. Joining forces and promoting the exchange of know-how between partners is the means to achieve the common good: the improvement of health care delivery to citizens.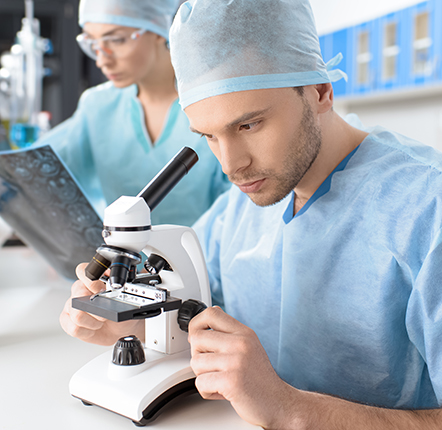 The Industry assumes an important role in promoting and conducting clinical studies in research and academic centres in Portugal.
In clinical studies at the initiative of industry, industry is considered as the sponsor of the trial. Therefore, the investigator/research centre performs the pre-defined protocol.
When clinical studies are industry-initiated, industry provides all the funding for the trial, paying for the organisation of the trial and, where necessary, involving other key players in the execution of the protocol at the trial sites.
The pharmaceutical industry sector is thus responsible for a large part of the promotion, conduct and execution of clinical studies, which translates into a permanent improvement in the quality of medical practice, continuous training of our researchers and recruitment of new elements for this practice. Simultaneously, it contributes to the creation of wealth and boosts Portugal's economy.
Thus, AICIB recognises the importance and intends to promote the creation of a strong cooperation and collaboration with the Industry.